We're all VERY excited to see Emma Watson as Belle in the upcoming live-action Beauty and the Beast, right?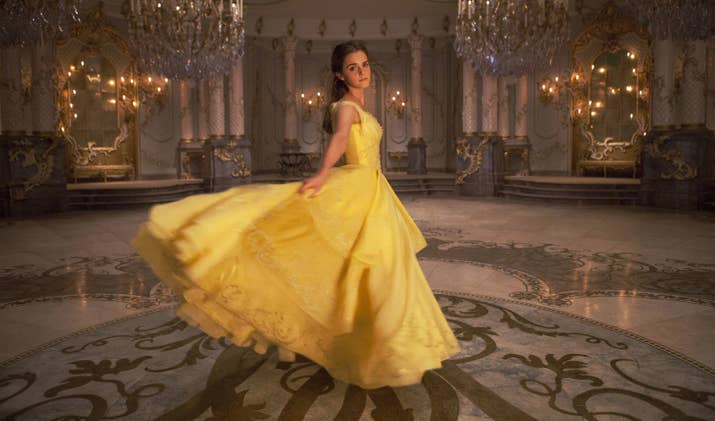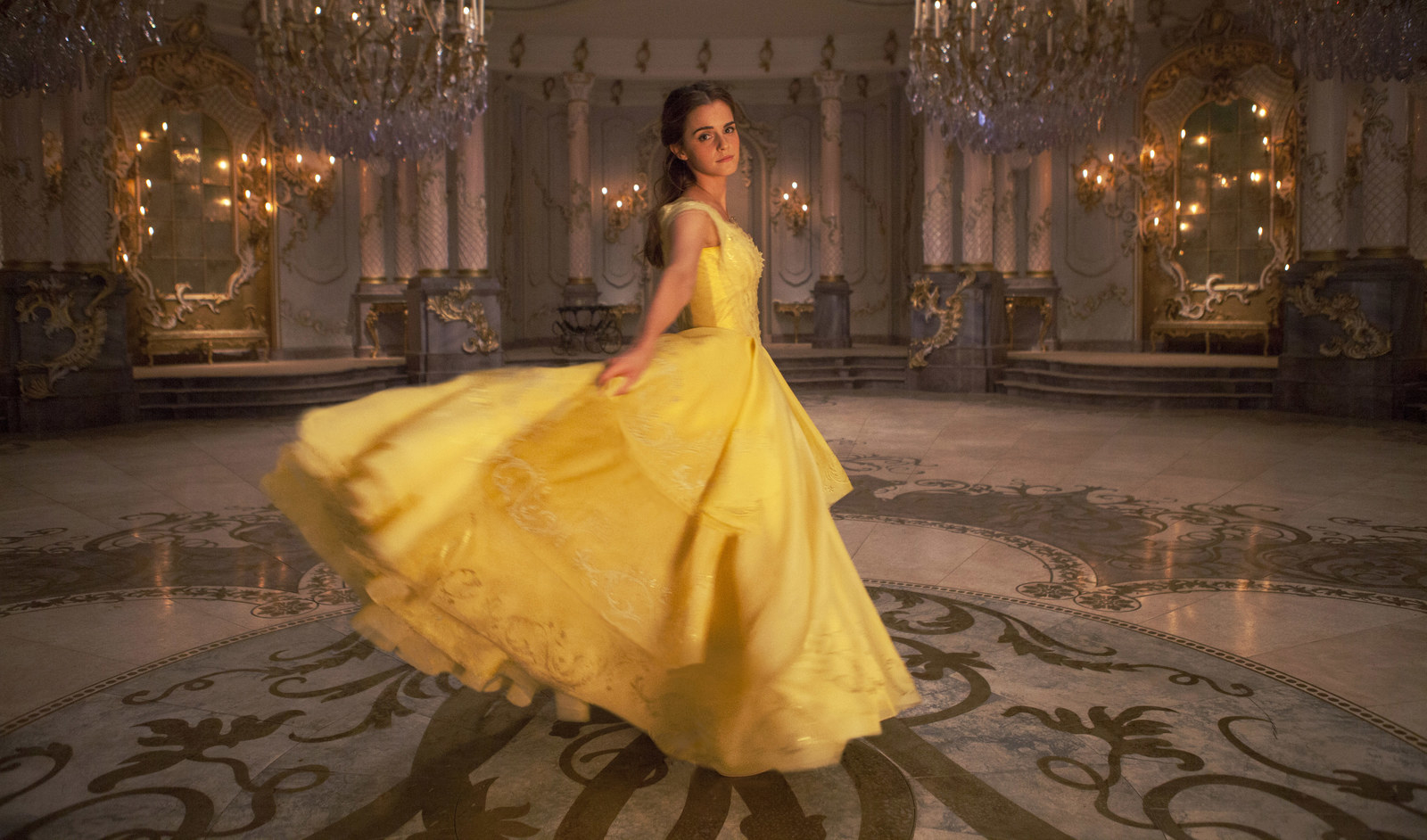 But, TBH, fans were a little less excited about seeing the live-action Belle doll, because well…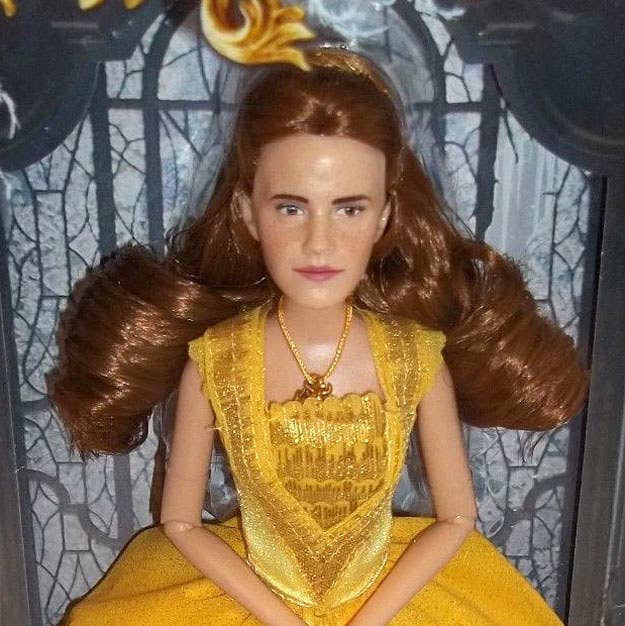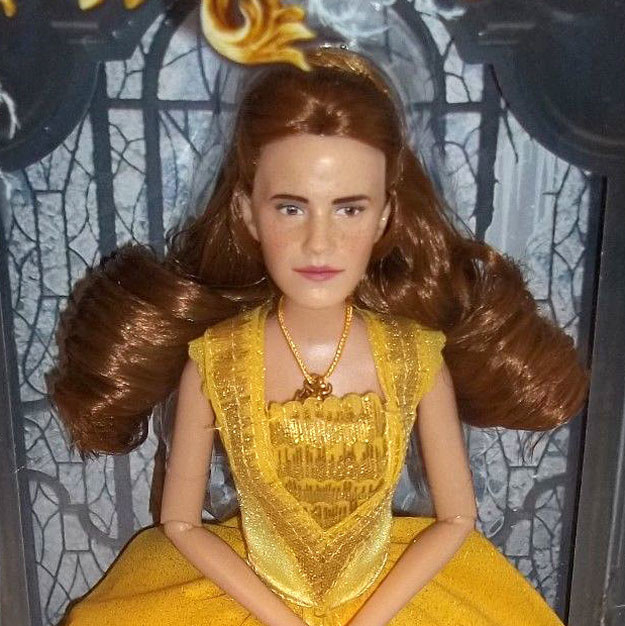 But before you go crying into the lap of a magical wardrobe, check out this MIND-BLOWING custom repaint by talented artist Noel Cruz:
No, this is not the wizardry of Photoshop or CGI. This is simply paint. JUST PAINT, did you hear me?!?!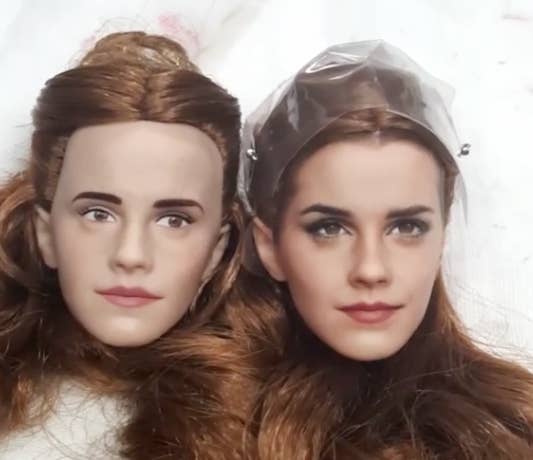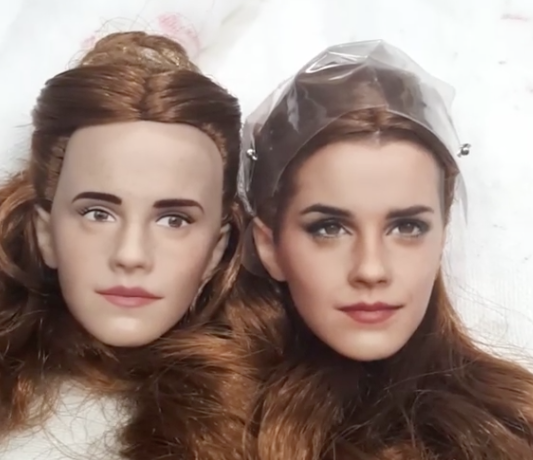 Like, HOW EVEN?!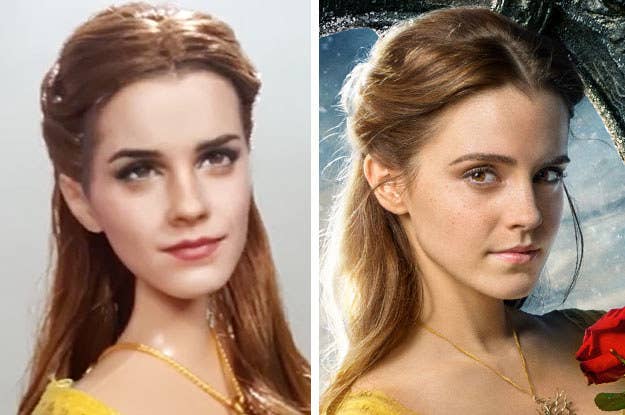 Cruz says he plans on finding a more "suitable" body after he's done with the repaint.